Marilleva is a purpose built resort in the Adamello Dolomites. It is an excellent ski resort ranging from 1400 metres where the hotel is located, to the top station at Monte Vigo which is 2179 metres. It overlooks the famous resort of Madonna di Campiglio. As it is purpose built it does not have a typical alpine village look, but the mountain scenery and beautiful wide panoramic slopes more than make up for this.
Skiing in Marilleva
The resorts of Marilleva & Folgarida combine to make up the Val di Sole (valley of the sun) ski region. The region offers 60km of outstanding skiing all from the doorstep of your hotel. 19 blues, 12 red and 7 black ensures a wide variety of skiing for all levels and two snow parks are available for boarders or freestylers.
The area of Val di Sole also connects directly to the resorts of Madonna di Campiglio and Pinzolo offering 150kms of excellent skiing while climbing to a snowsure height of 2,443 metres.
Après Ski
There are many après-ski possibilities in Marilleva. Shops are open late in the evenings and pedestrianised streets allow for a safe stroll. A large indoor sports complex offers swimming and ice-skating for groups while John's Disco offers students a chance to let their hair down a little. Hotels generally have large recreational rooms available for video, quiz nights etc.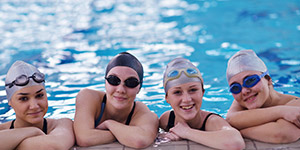 Acquacenter -Swimming center in Male
Take a dip in the 3 indoor swimming pools. Coach transfers required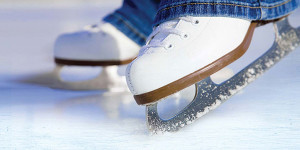 Ice Skating
Enjoy Ice skating at the local ice skating rink for an ideal apres-ski activity.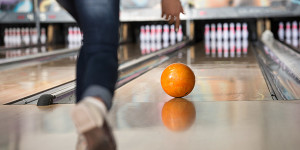 Bowling
An evening of bowling in Marilleva is the perfect group activity providing a fun-filled end to a day on the slopes.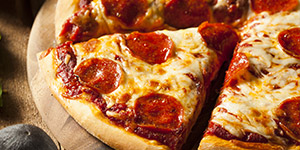 Pizza Night
Pizza night allows the group to kick back and relax with some delicious pizza!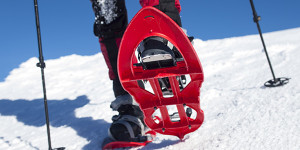 Snow-Shoe Walking
Snow-shoe walking is a fun and active way to explore the beautiful winter scenery in Marilleva.
What's Included?
Return flights
Transfers to/from airport to hotel
7 nights bed & breakfast
7 evening meals
6 day lift pass for designated area
6 day ski & boot hire
6 day helmet hire
20kg Baggage Allowance
1:10 free place ratio
Travel VAT
6 day x 2hrs (ROI) or 4hrs ski lessons (NI/UK)*
Bag carriage on outbound and return flights
All Irish/UK & applicable foreign airport/ passenger tax
Comprehensive standard ski travel insurance
Airport & resort representation
* Based on typical packages, some may vary. In Norway, ski lessons are 6 x 90mins (ROI) or 6 x 180mins (GB) and Northern Ireland