The resort of Andalo has quickly grown in stature over the last number of years due to its state of the art lift system and its extensive 52km ski area. There is nothing purpose built about Andalo and the beauty of the resort is enhanced by the surrounds of the magnificent Dolomite peaks. The large village offers an abundance of shops, cafés/cafeterias, pizzerias and a large sports complex.
Skiing in Andalo
The modern, first class lift system will take you easily and quickly to the area you wish to ski. Beginners however, can enjoy the luxury of skiing right beside the village prior to advancing to higher, more challenging slopes on the Gondola or high speed 4-man chairlift. Intermediates can really excel with no less than 11 long reds taking you from the top of the Paganella at 2,125 meters all the way back to the village. A very testing black Olimpica will test the prowess of the very best of skiers.
Après Ski
There is a great range of après ski activities available in Andalo. Make sure to ask for your Andalo Card at reception and receive discounts on some of the attractions in-resort.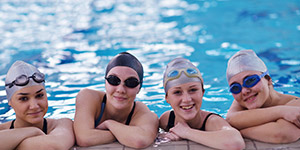 Indoor Sports Centre
Take a dip in the indoor swimming pool, have fun in the ice skating rink or enjoy a bit of exercise in the gym – all of this and more is available in the indoor sports centre!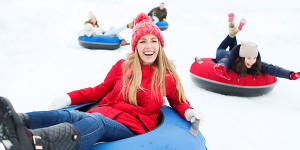 Winter Park
Enjoy snow-tubing and bobsledding in the 'Winter Park' for a lively and pleasant group activity!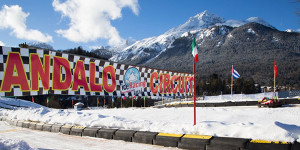 Ice Racing Kart
The karting rink in Andalo is a great group activity providing a fun-filled afternoon for all.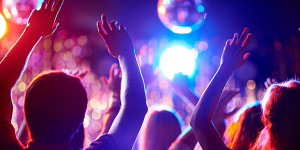 Disco Night
Disco night is always a highlight for the students with plenty of dancing and socialising with their fellow classmates.
What's Included?
Return flights
Transfers to/from airport to hotel
7 nights bed & breakfast
7 evening meals
6 day lift pass for designated area
6 day ski & boot hire
6 day helmet hire
20kg Baggage Allowance
1:10 free place ratio
Travel VAT
6 day x 2hrs (ROI) or 4hrs ski lessons (NI/UK)*
Bag carriage on outbound and return flights
All Irish/UK & applicable foreign airport/ passenger tax
Comprehensive standard ski travel insurance
Airport & resort representation
* Based on typical packages, some may vary. In Norway, ski lessons are 6 x 90mins (ROI) or 6 x 180mins (GB) and Northern Ireland