San Martino di Castrozza is a mountain resort in the Primiero valley in the Trentino province of Italy, and has a wonderful location at the southern tip of the Superski Dolomiti in the Dolomites, which are part of the World Natural Heritage.
Skiing in San Martino di Castrozza
San Martino has an enviable climate with temperatures never dipping too low and boasting endless days of sunshine. The ski area of Carosello della Malghe has 45 kilometres of well groomed pistes with an efficient lift system and is ideal for skiers of all abilities. While the extended area of  Passo Rolle, 15 mins away by ski bus offers a further 20km (also included on your lift pass)
Après Ski
There is a great selection of apres-ski activities on offer in San Martino, all of which cater to the needs of groups.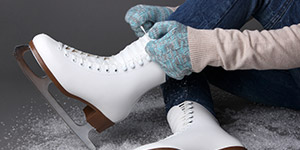 Ice Skating
Ice skating is available in San Martino and is the perfect apres-ski activity!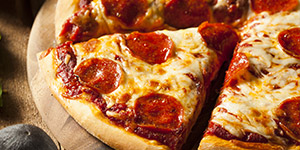 Pizza Night
Pizza night allows the group to kick back and relax with some delicious pizza!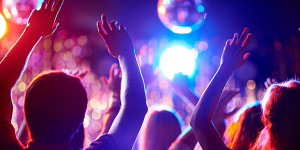 Disco Night
Disco night is always a highlight for the students with plenty of dancing and socialising with their fellow classmates.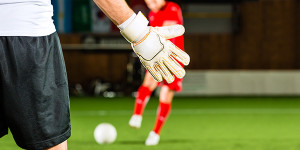 Sports Centre & Go Karting
A range of sporting activities are available at the local sport centre including football, volleyball and tennis! The go kart lane is another fun option near the village centre.
What's Included?
Return flights
Transfers to/from airport to hotel
7 nights bed & breakfast
7 evening meals
6 day lift pass for designated area
6 day ski & boot hire
6 day helmet hire
20kg Baggage Allowance
1:10 free place ratio
Travel VAT
6 day x 2hrs (ROI) or 4hrs ski lessons (NI/UK)*
Bag carriage on outbound and return flights
All Irish/UK & applicable foreign airport/ passenger tax
Comprehensive standard ski travel insurance
Airport & resort representation
* Based on typical packages, may vary. In Norway, ski lessons are 6 x 90mins (ROI) or 6 x 180mins(UK).